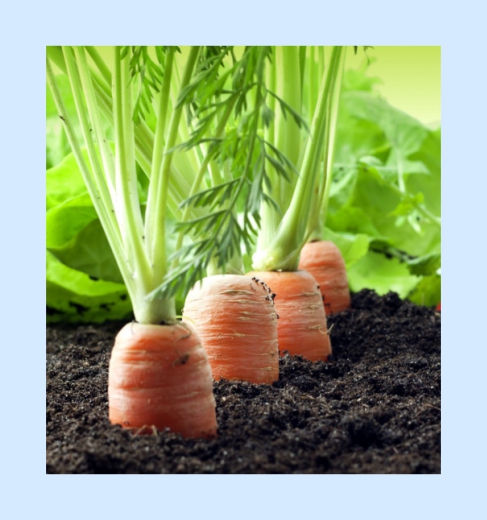 Agrochem Industries
Agrochem Industries is a new age company engaged in the manufacture and sale of agrochemicals and agro products.The promoters of the company want to contribute towards the betterment in the agriculture industry & with an intention of serving society in yielding "healthy crops", introducing Agrochem Industries. The entire set up has been established with an objective of providing quality agro-inputs.The company benefits their customers with a diverse range of products. Its product portfolio comprises of various formulations of pesticides and micro-nutrients plants that act as a protecting shield of crops. All the formulas & tabulation maintains the nourishment level of the crops. Its product array includes insecticides, herbicides, fungicides etc. With coming times, Agrochem Industries want to secure their horizons as India's best company & emerge out as a global player with its presence in international markets..
Agrochem Industries entire team believes that healthy agriculture protocols can create well-nurtured future centuries. Sustaining to this belief, the team is devoted to ensuring the safety and good health of human generations that live off on agricultural supplies. The entire range of pesticides, fertilizers, and agrochemical products are wisely formulated that beholds consequential roles in protecting oilseeds, vegetable & all the other crops. Agrochemical Industries welcome you to the new standards of ethically produced agro-products. It promises you a cost-effective range of products, which will upscale lives of farmer qualitatively & maintain the nutritious gain of each crop.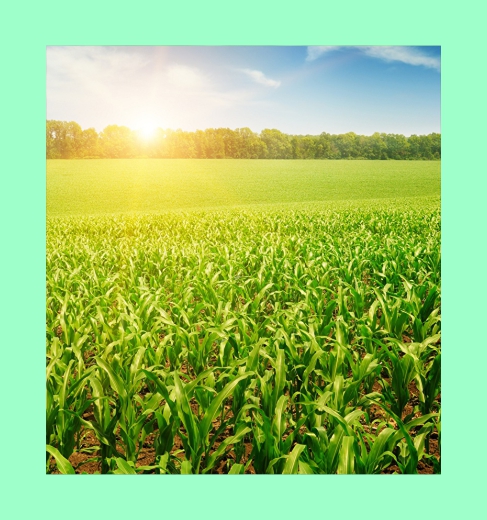 To ensure quality driven, significant business growth with excellence in product supplies.
To upscale & enhance our customer's value by providing 360-degree resourceful Agri solutions.
To make health, environment & safety our foremost priority & manufacture agro chemicals harmless to our crops.
To improve crop performances & generate a balanced product portfolio.
To build a strong personal relationship inside & outside the organization with a high spirit.
TRUST
With a foundation of trust, integrity & purpose create a niche in Agri based industry.
VALUES
Grounded to our ethical values, profoundly ensure our customers & employees welfare.
INNOVATION
Constantly strive & innovate with quality driven substance to nurture farming.
EXPANSION
Keep evolving & expanding with technological horizons & excel globally.